Highfive Audio Conferencing Services

Stop counting your minutes and collaborate freely with unlimited audio conferencing.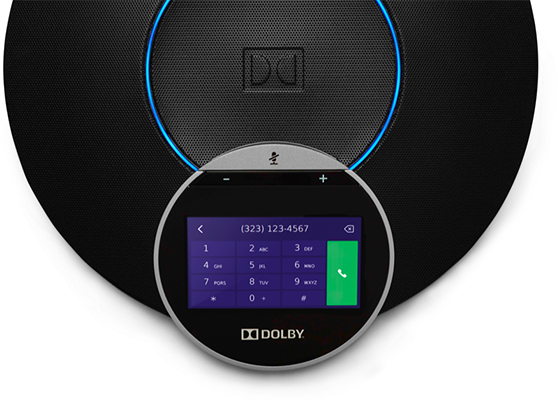 Highfive Products
Highfive Audio Conferencing Services
We all know that so much of communication is non-verbal, but sometimes you just can't meet face-to-face, even over video. That's why with Highfive, you get unlimited dial-in numbers and minutes with no pin codes, and you can even have the meeting call you wherever you are. Plus, add dial-out to Highfive Plus and Premium, and in just a few taps, you can call anyone in the world with unlimited domestic and international dial-out minutes.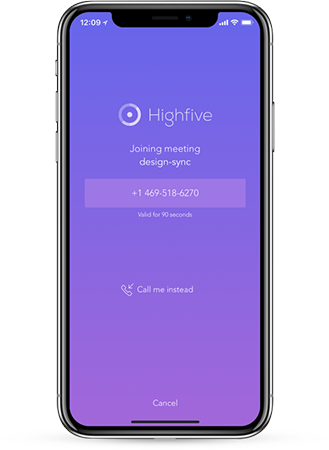 Unlimited Phone Dial-in Without PIN Codes
Need a dial-in number to join? No problem. We'll give you a phone number to call into any Highfive meeting. It's a unique number for your meeting, meaning there's no need to type in meeting IDs or pin codes. Plus, all of our software plans include unlimited dial-in numbers and minutes for users and guests from anywhere in the world, so your audio conferencing costs are consistent and predictable.


We'll Call You
To make it even easier to join meetings via your phone, we'll even call you into the meeting. Just type in your phone number, and you'll receive a phone call from Highfive and join your meeting. Just like our dial-in numbers, usage of Call Me is unlimited for all software plans, so go ahead and have Highfive call your South African phone number.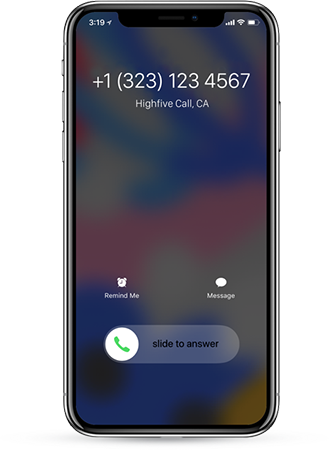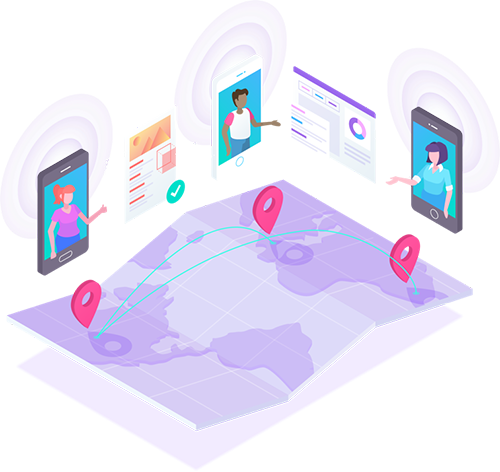 Unlimited Phone Calls To Anywhere In The World
Ditch your old starfish phones for a truly exceptional conference phone. Add dial-out to Highfive's Plus or Premium meeting room plans, and make as many phone calls as you want with no per minute fees. You get unlimited minutes from the Dolby Conference Phone.